Click on the links below to view details of the services we offer.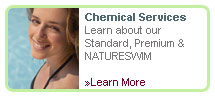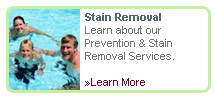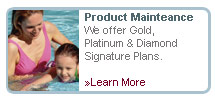 Swimming Pool Maintenance


If you own a salt chlorine generator, or have purchased or leased one from us, we offer a product maintenance plan to ensure its smooth operation. With this plan, we provide all of the necessary chemicals including salt, chlorine, and stabilizers, and we maintain the PH, alkaline, and hardness levels to keep your saltwater pool in optimum condition. In addition, we inspect the salt chlorine generator at each visit, periodically acid washing its cell and using a shock treatment as needed.