Click on the links below to view details of the services we offer.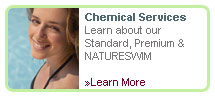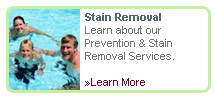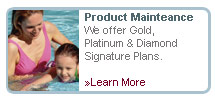 Swimming Pool Cleaning
We are a local Katy pool service and cleaning company who has been serving the area for many years. We believe in service, both in terms of servicing your pool and keeping it in sparkling condition as well as in making sure that all of your pool maintenance needs are met in a timely, professional manner.

We understand that a murky pool isn't an enjoyable pool and strive for perfection on every pool service call that we make. Whether your pool is stained, has cloudy water, or simply needs regular service, we are dedicated to conditioning your pool to perfection!

In recent years, we've seen pool owners embrace alternative treatments such as converting their systems to saltwater chlorine systems. We've kept up with pool design trends and understand the appropriate treatments for each type of pool. You can count on us to care for your pool and spa properly. In addition, we offer numbers pool services beyond basic pool cleaning such as stain removal and water filtration.

Here at Katy Pool Service, we rely on customer referrals and are proud of serving each customer with professionalism and respect.